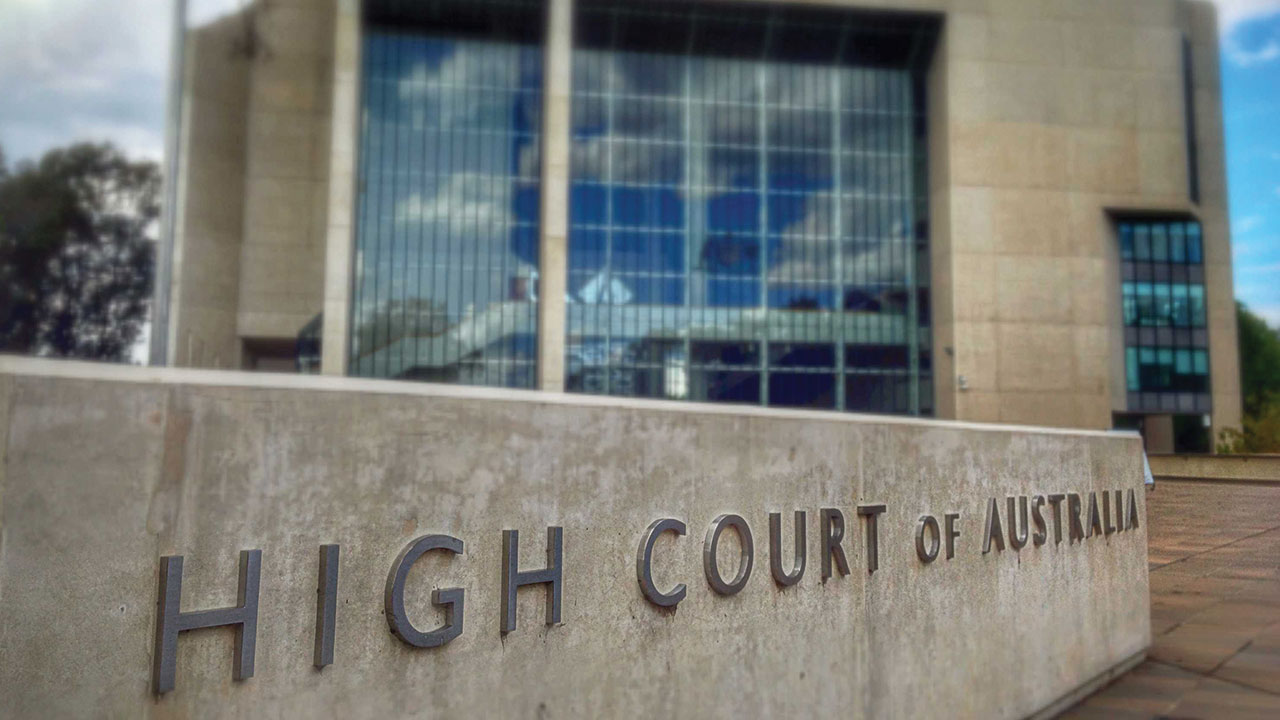 Submitted by Becky Knight on Friday, 27th November 2015
A major exhibit will be installed in the High Court of Australia, Canberra. The display will be an interactive multimedia exhibit of the Australian Constitution and will include a touchscreen and immersive video wall. The text and the story of the Constitution will be available to all, but what really matters is what it represents to all Australians. This state-of-the-art exhibit will be an opportunity to take visitors on a transformational journey. 
Australians will receive an enhanced awareness of the Australian Constitution as the foundation of our nationhood, and an understanding of how it has supported Australia to be one of the few countries to have been continuously democratic and stable throughout the 20th century. 
This is an opportunity for visitors to learn how our constitution was written, not as a result of civil conflict but through a process of peaceful agreement between the colonies. They will discover that it can only be altered by the will of the Australian people through a referendum in which every citizen has a vote.
The exhibition will be informed by focus-testing and will also be a repository for an ongoing collection of comments from visitors, onsite and online. 
Our exhibit will be a major draw-card expanding visitor interest in our democratic heritage.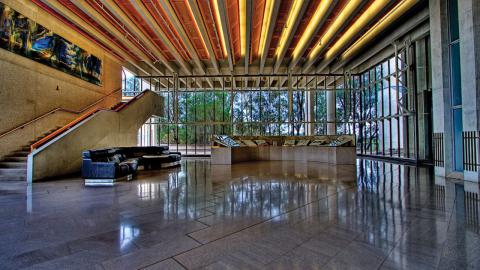 The vision is to provide a cutting edge interactive educational exhibit that will:
Bring the Constitution into a living experience with which people can connect. 
Link old and new, past and present. 
Engage new visitors to participate in Australian democracy through virtual and physical activities. 
Create an opportunity for visitors to interact with and explore the concepts that underpin the Constitution, building a browsable, sharable collection of user contributions. 
Share the definitive digital representation of the Australian Constitution document. 
Share Australian Constitutional insights and conversations across the Internet. 
Provide education by stealth - the visitor will engage because it's entertaining and gain new knowledge in the process. 
Inspire and support Australians to be informed and active citizens. 
Provide engagement with our Constitution so that visitors leave with an understanding of each and everyone's constitutional freedoms, rights and responsibilities. 
Once the exhibit is built, it will feed into the new Virtual Australian Constitution Centre that will beam out as an education resource into every classroom in Australia, supporting the teaching of Civics and Citizenship Curriculum.