Wednesday, 16th March 2016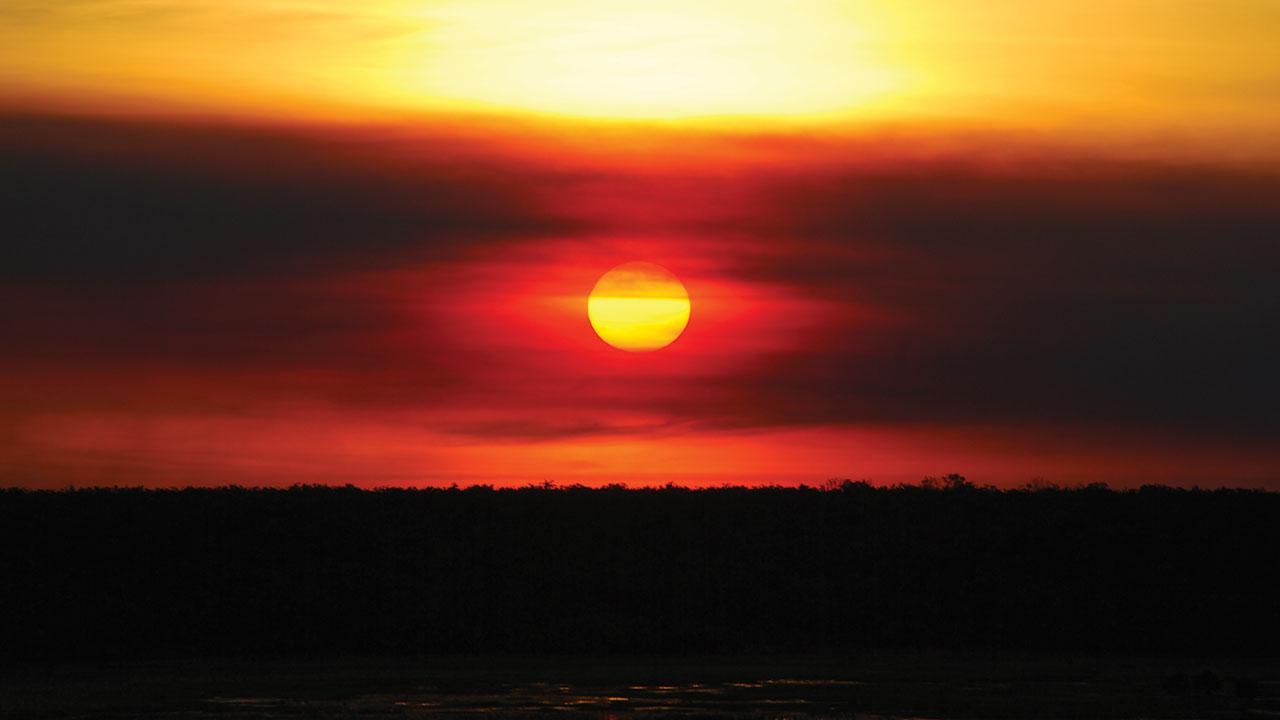 CEFA's Educating about Recognition program will be ramping up this year in the lead up to the anticipated 2017 referendum. The last five Prime Ministers have supported amending the Constitution to recognise Aboriginal and Torres Strait Islander peoples and the latest update is that Malcolm Turnbull has appointed a Referendum Council which will organise indigenous conventions.
A decade of support
It's been almost a decade since Prime Minister John Howard announced that he would hold a referendum to amend the Constitution to recognise Indigenous Australians.  This commitment received bipartisan support and once Kevin Rudd was elected one of his first actions was to apologise to the Stolen Generations.
When Julia Gillard became Prime Minister she established the Expert Panel on Constitutional Recognition of Indigenous Australians. Chaired by Professor Patrick Dodson and Mark Leibler, this panel advised the Australian Government on how Indigenous Australians might be recognised in the Australian Constitution.
The Expert Panel made five recommendations:
Remove Section 25 – which says the States can ban people from voting based on their race;
Remove section 51(xxvi) – which can be used to pass laws that discriminate against people based on their race;
Insert a new section 51A – to recognise Aboriginal and Torres Strait Islander peoples and to preserve the Australian Government's ability to pass laws for the benefit of Aboriginal and Torres Strait Islander peoples;
Insert a new section 116A, banning racial discrimination by government; and
Insert a new section 127A, recognising Aboriginal and Torres Strait Islander languages were this country's first tongues, while confirming that English is Australia's national language.
The Expert Panel's final report met with mixed reactions, so the Parliament established a Joint Select Committee. Chaired by Ken Wyatt MP and Senator Nova Peris the committee worked to develop a parliamentary response to the Expert Panel's report.
Then Tony Abbott as Prime Minister announced that he hoped to hold a referendum on Indigenous recognition in 2017 to coincide with the 50th anniversary of the 1967 referendum. He also announced that a Referendum Council would be appointed to oversee the process.
In December last year, Prime Minister Malcolm Turnbull and Opposition Leader Bill Shorten announced the members of the Referendum Council chaired by the Expert Panel's Patrick Dodson and Mark Leibler. This council will oversee the process leading up to the proposed referendum and help decide the referendum model by holding conventions for indigenous Australians throughout Australia.
Just this week it was announced that Pat Anderson from the Lowitja Institute will replace Professor Patrick Dodson as Co-Chair of the Referendum Council. Professor Dodson has been nominated for the WA vacancy in the Senate. The Australian newspaper has today reported that Ms Anderson is not wedded to a proposal that the referendum be held in May next year.
But what question will be put to the voters? 
After almost ten years, we are yet to settle on a proposal for constitutional change that can be put to the Australian people in the form of a question at a referendum – let alone a proposal that might be successful.
Most Australians have little understanding of the Constitution. So when asked about changing it they are often unsure. CEFA's initiatives aim to educate people about our Constitution. We reach people from primary school age kids right up to adults, with programs targeted at informing people about what our Constitution is, what it means and how it applies to our current circumstances.
What we have found is that most people don't understand that the Constitution is the very cornerstone of our democracy. And that all other parts of our democracy sit upon this very important document. The Constitution is the most important book in Australia and if we didn't have it, or if an alternative Constitution had been enacted in 1901, then Australia would be a very different place.
How can we ask people to give an opinion about changing the Constitution if they don't understand it, or the processes of government that work under it? This is why CEFA's initiatives to educate everyone about our Constitution, including Educating about Recognition, are so important.
If we want people to be ready for a referendum, we need to implement the Australian Constitution Centre immediately. This centre will establish a space for people to learn more about their Constitution, either in person or online, using the latest and greatest technology. CEFA will bring together other constitutional resources and place them under the one umbrella in a place that is easy to find and easy to use for all Australians. We will also create exciting opportunities for people to have conversations about Indigenous recognition. To find out more contact us at CEFA by email at info@cefa.org.au or phone us on 1800 009 855
Recognition lately
Yesterday, Melbourne University Press published an important contribution to the future of this debate – The Forgotten People, edited by CEFA's Governor General's Prize Director Damien Freeman and Cape York Institute's Shireen Morris. The book includes fourteen essays providing a range of liberal and conservative perspectives on recognising Indigenous peoples.  It is a companion to Its Our Country, to be published by MUP in May, which includes a range of essays developing Indigenous arguments for meaningful constitutional recognition and reform.
Late last year CEFA, in partnership with Baker &McKenzie, held an event at Sydney Uni that was attended by over 500 people. The next Educating about Recognition event will be a conversation between Indigenous filmmaker Rachel Perkins, Noel Pearson, and authors of The Forgotten People at Parliament House Canberra on 23 May 2016. We welcome everyone who would like more information about recognition to attend this event. Please ensure you subscribe for emails from us so we can send you an invitation (you'll see this on the top right hand side of the page on a PC, or at the very bottom of the page if you're reading this on your phone).
In the meantime, we'll keep you informed about any new developments in the referendum process, including the upcoming indigenous conventions.
Photo attributed to Oliver Frank

This work is licensed under a Creative Commons Attribution-NoDerivatives 4.0 International License.