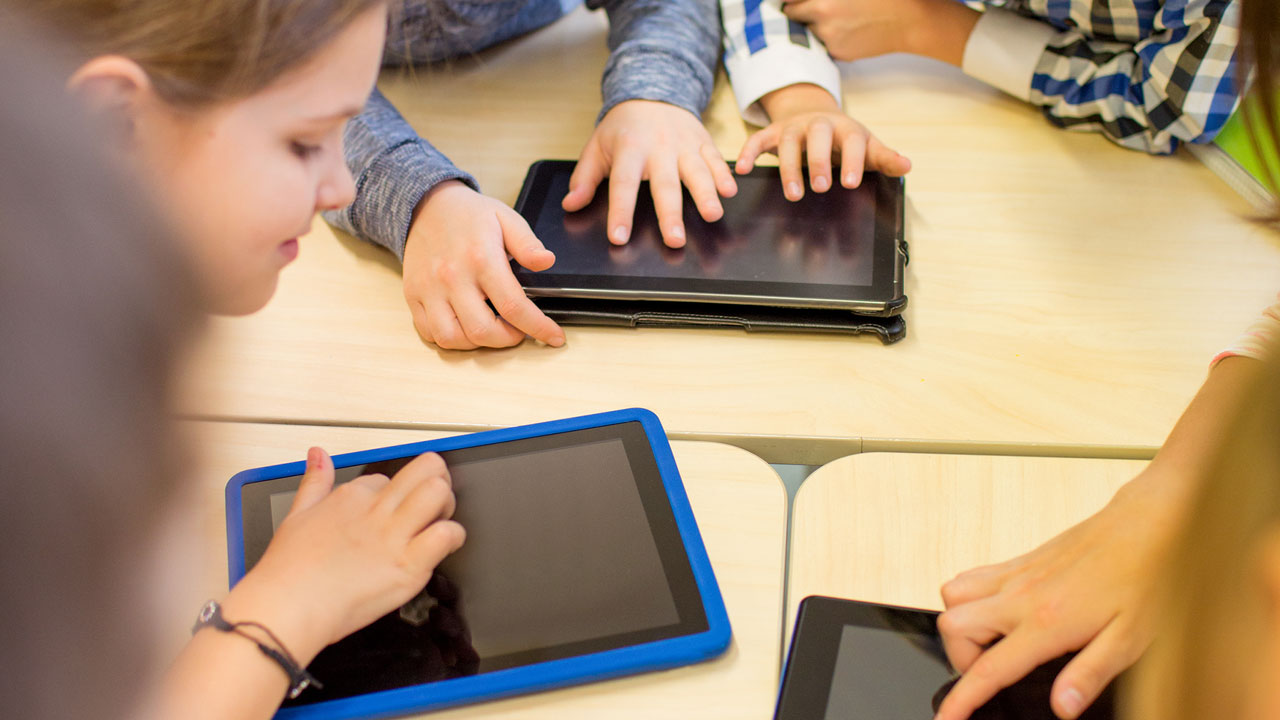 Submitted by Becky Knight on Friday, 27th November 2015
In the words of The Honourable Barrie Unsworth, member of the CEFA Board of Directors 2006-2014, and former NSW Premier: 
As a former director of CEFA I am delighted the longstanding proposal to establish the Australian Constitution Centre will be implemented. In many CEFA Board meetings I emphasised how lucky we are as Australians to live in a peaceful and stable democracy compared to the political upheavals in so many countries overseas. I am appalled that Australians do not value our Constitution and our system of government and that support for it continues to go down. The proposed Australian Constitution Centre should go a long way to reverse such dangerous trends.
What do all Australian education experts agree needs to be taught in constitutional education?
Many experts have provided important feedback and produced reports over the years about Civics and Citizenship Curriculum in Australia. 
The Australian Curriculum Assessment and Reporting Authority (ACARA) measure knowledge through the National Assessment Program – Civics and Citizenship (NAP – CC). They define the focuses of the Australian Curriculum:
Civics: Knowledge and understanding of formal institutions and processes of civic life (such as voting processes in elections and the application of rules and laws).
Citizenship: Knowledge and understanding of, and opportunities for, participation and engagement in both civic and civil society (such as formal and informal ways in which citizens' actions can influence government decision-making).
In 2014 the Australian Government, Education Minister, the Honourable Christopher Pyne, commissioned Professor Anne Twomey to provide expertise on the Civics and Citizenship part of the Review of the Australian Curriculum. Twomey, Professor of Constitutional Law, University of Sydney states:
There is a notable absence in the proposed curriculum of any history that would explain the source of our system of government.
Professor Twomey was very critical of the balance and sequencing of the curriculum:
[There are] some gaps in content which should be addressed… Greater guidance is needed for teachers in relation to some of the less concrete material, such as values and principles. A more sophisticated assessment of how rights and values might conflict and how such conflicts should be resolved is also needed.
The definition in Europe
The Council of Europe's definition of Education for Democratic Citizenship (EDC) sees it as a set of practices and principles aimed at making young people better equipped to participate actively in democratic life. This is achieved by assuming and exercising their rights and responsibilities in society. 
Content focus
The Australian Constitution Centre will focus its content using best pedagogical practice to inform and excite young Australians about democracy. 
CEFA will educate about the Australian Constitution as the nation's rule book, which most people don't realise is at the very heart of our daily life. The values that underpin the Constitution peacefully unite all of us, as they did all those decades ago when we voted to implement the Constitution in referendums between 1898-1900.
It is important that we provide information about the processes utilised by Government about contemporary issues to our kids. These non-partisan teaching resources must be in our schools.
Associate Professor at Monash University, Dr Libby Tudball, President, Social and Citizenship Educators Association of Australia (SCEAA) states her support for the Australian Constitution Centre: 
SCEAA will work collaboratively with the Australian Constitution Centre in developing educational initiatives and programs that raise awareness and improve understanding about Australia's system of government, civics and citizenship experiences, civic engagement, development of understanding, and best pedagogical practice and approaches for future delivery.