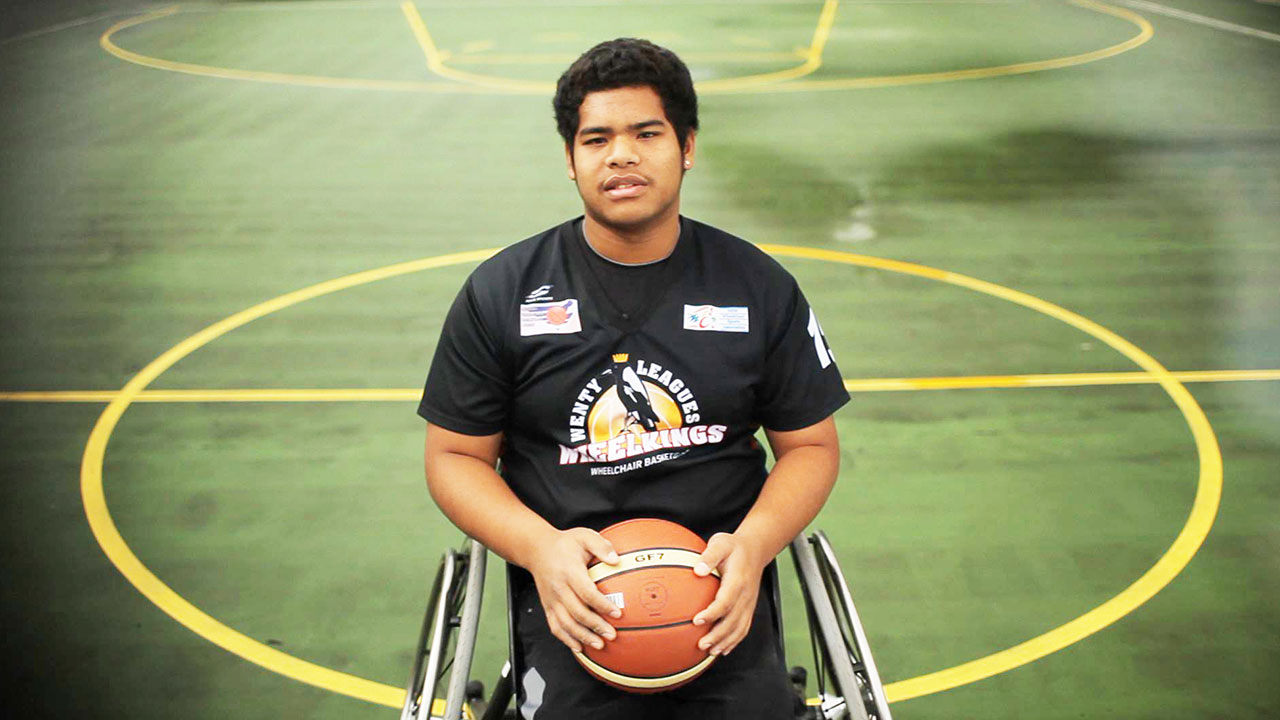 Submitted by Becky Knight on Friday, 27th November 2015
The Australian Constitution Centre will continually measure the expected increase in knowledge, understanding, attitude, and engagement in democracy across Australians of all ages.
The Australian Curriculum, Assessment and Reporting Authority (ACARA) will be contracted by the Australian Constitution Centre to measure this improvement and evaluate the programs and delivery. The attitudes of young Australians, teachers and trainee teachers and adults towards the Australian Constitution will also be measured.
ACARA results in their past testing of years 3 and 10 in schools have continually demonstrated very low knowledge in Civics and Citizenship.
We will measure improvements in Australians knowledge through specific initiatives with the Australian Constitution Centre.
The first phase will begin in 2017 to determine the baseline measures on key knowledge and attitude indicators. From 2018 ACARA will track progress against these baseline measures.
The methodology will be mixed mode and include: focus groups, surveys of students and adults and observation of Australian Constitution Centre activities.
The reports will be published on the Virtual Australian Constitution Centre as they become available each year