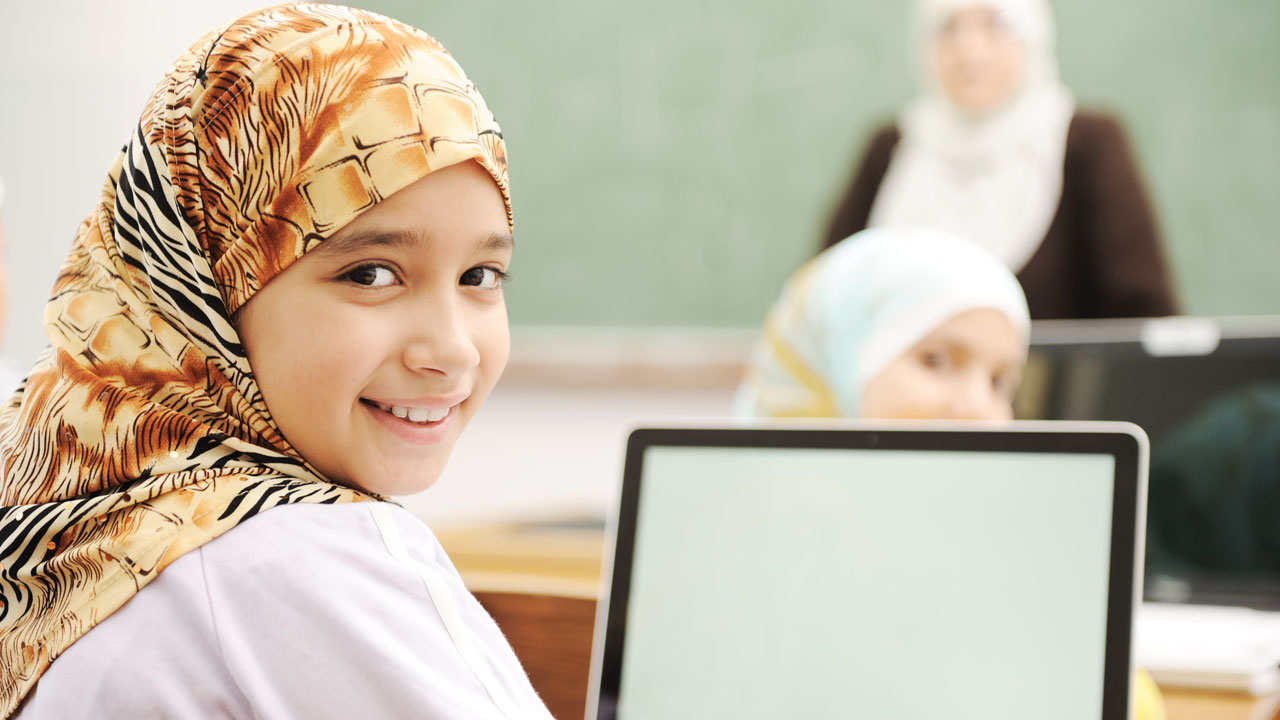 Submitted by Becky Knight on Friday, 27th November 2015
Considering the current debate about citizenship and the radicalisation of youths, why is it proving so hard to get a specific curriculum on democracy taught in all Australian schools? Democracy is not a natural condition. It has to be learnt. And where, how much, when, and in what ways it is learnt helps determine a person's understanding and practice of democracy.
Professor Murray Print, Professor of Education, University of Sydney and specialist in Civics and Citizenship Education, ABC Drum, 20 October 2015.
Schools should be the place where our youth learn about Australian democracy and the Australian values inherent in it. We need to give young people the opportunity to become informed and participative voters of the future. Schools should be able to provide education about democracy in a non-partisan, informed and balanced way.
Murray Print asks the important questions:
What is the situation in Australian schools? Do our students learn about democracy? Are they able to acquire the skills and values needed to be democratic citizens and be resilient against extremism? 
In reality most young Australians are lucky if they get a small smattering of Civics and Citizenship education across their entire schooling. They might experience a one-off Australian Government funded visit to Canberra Years 5-6 (PACER) or study a civics topic for a couple of months such as through social science, history or geography in high school. 
Most Australian teachers are not trained in any aspect of the processes of the Australian system of government. Nor are they informed about the constitutional history of our Westminster-based parliamentary democracy and the values that underpin it, such as freedom, tolerance, respect, mateship, harmony and fairness. 
Civics and citizenship is mandatory in UK and USA schools so why don't we have it in Australian schools? Establishing the Australian Constitution Centre gives us the opportunity to lead the world in constitutional education.
The Constitution Education Fund Australia (CEFA) has had over ten years of experience in delivering initiatives that improve attitudes to, and engagement with our Constitution. CEFA will build and deliver the Australian Constitution Centre over the next five years. The Centre will consist of a Constitution exhibit and a Virtual Australian Constitution Centre to reach primary and secondary school students, undergraduate and first time voters and the general public.