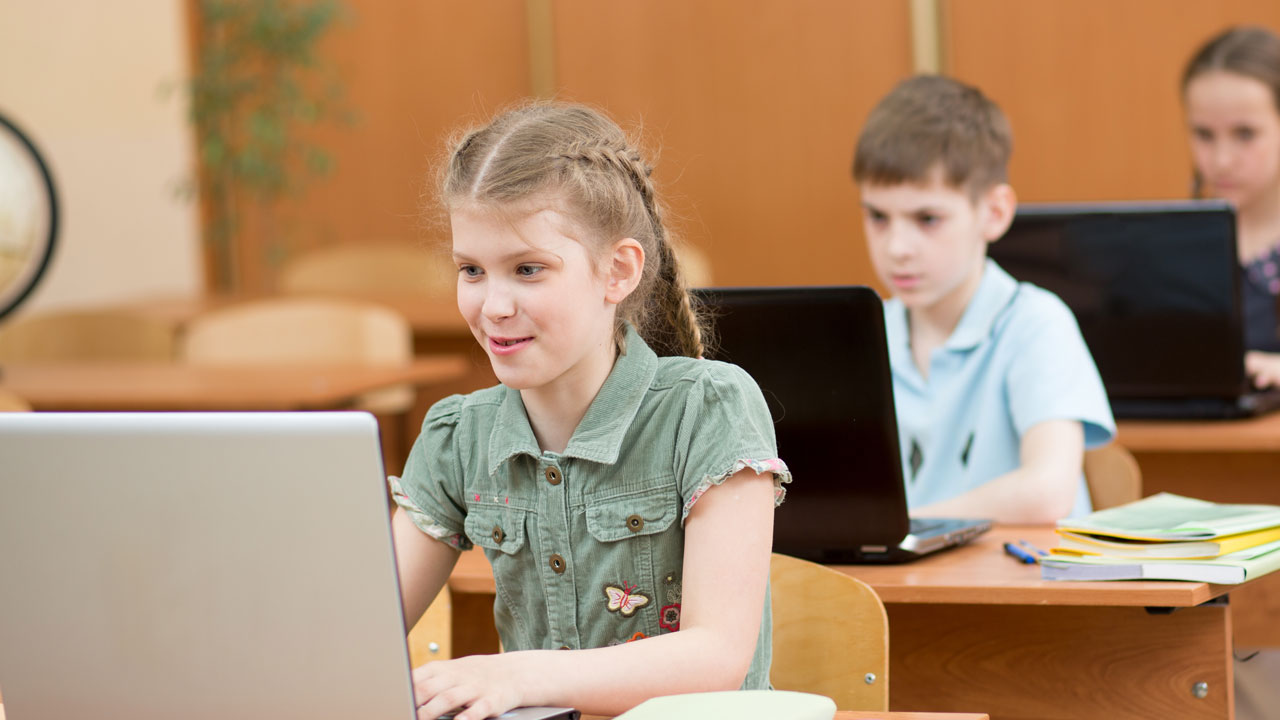 Submitted by Becky Knight on Friday, 27th November 2015
Beamed into every school, accessible to every student and linking all Australian stakeholders dedicated to constitutional education.
The latest technology gives us the opportunity to reach a wider audience. Those who can't make it to the exhibit in Canberra can still access all of the content at the Virtual Australian Constitution Centre. We're going to harness the best technology available today and over the five year build we will incorporate evolving and innovative technology we don't even know about yet. The NBN expanding into all schools including remote communities gives us greater opportunities. 
The Virtual Australian Constitution Centre will seamlessly point to all components of the Australian Constitution Centre, targeting primary and secondary schools, undergraduates and first time voters and the general public.
In addition the Virtual Australian Constitution Centre will provide content for a wider audience including: Governments,  institutions, think tanks, learned societies, the media and organisations with the ability to spread our message.
The Virtual Australian Constitution Centre will leverage evolving technologies.
Enhancing the delivery of the following:
AMA's (Ask me anything) with Constitutional experts and a virtual message board.
Web and podcasts.
A pop-up chat function where users can ask the Australian Constitution Centre a question and receive an instant response.
Polling and surveys of public knowledge that can be fed into ongoing evaluation. 
A calendar of collaborators/stakeholders constitutional events. 
Social media and newsfeeds such as Twitter/Facebook. 
A crowdsourcing and contributor community.
A games, quiz and competition room.
Special projects, events and annual constitutional themes to be promoted through a noticeboard.
A virtual media room.
Photo galleries.
A promotion channel for all other initiatives of the Australian Constitution Centre.
Membership of the Virtual Australian Constitution Centre will provide visitor access via Open ID authentication so that members can control their user profile.
Promote the Australian Constitution
The Virtual Australian Constitution Centre will promote key information about the Australian Constitution, the preamble and all other parts of the Constitution Act so that:
The text will be available as a whole searchable document. 
The Constitution will be presented in chapter format with an explanation about each chapter. 
Each Section of the Constitution will be listed with all relevant information and changes through referendums and interpretations, eg; High Court challenges.
The Commonwealth of Australia Constitution Act, Statute of Westminster Adoption Act, and the Australia Act will be made available in a similar format.
Constitutional resources library directory
In 2014 the Australian Government, Department of the Attorney-General, Minister the Honourable George Brandis, commissioned CEFA to write a Project Plan for the Australian Constitution Centre. Our research discovered that much of the available resources for constitutional education are fragmented and hard to find. To improve the accessibility of constitutional resources the Virtual Australian Constitution Centre will build a virtual library. This library will integrate all key stakeholders and their resources.
More than 40 potential institutions have been identified to form partnerships to link and promote resources. This will provide an easy, searchable database of all civics and citizenship resources, state and territory curriculum's and constitutional resources. The Australian Constitution Centre library will continue to build relationships with further partners and collaborators for many decades to come.