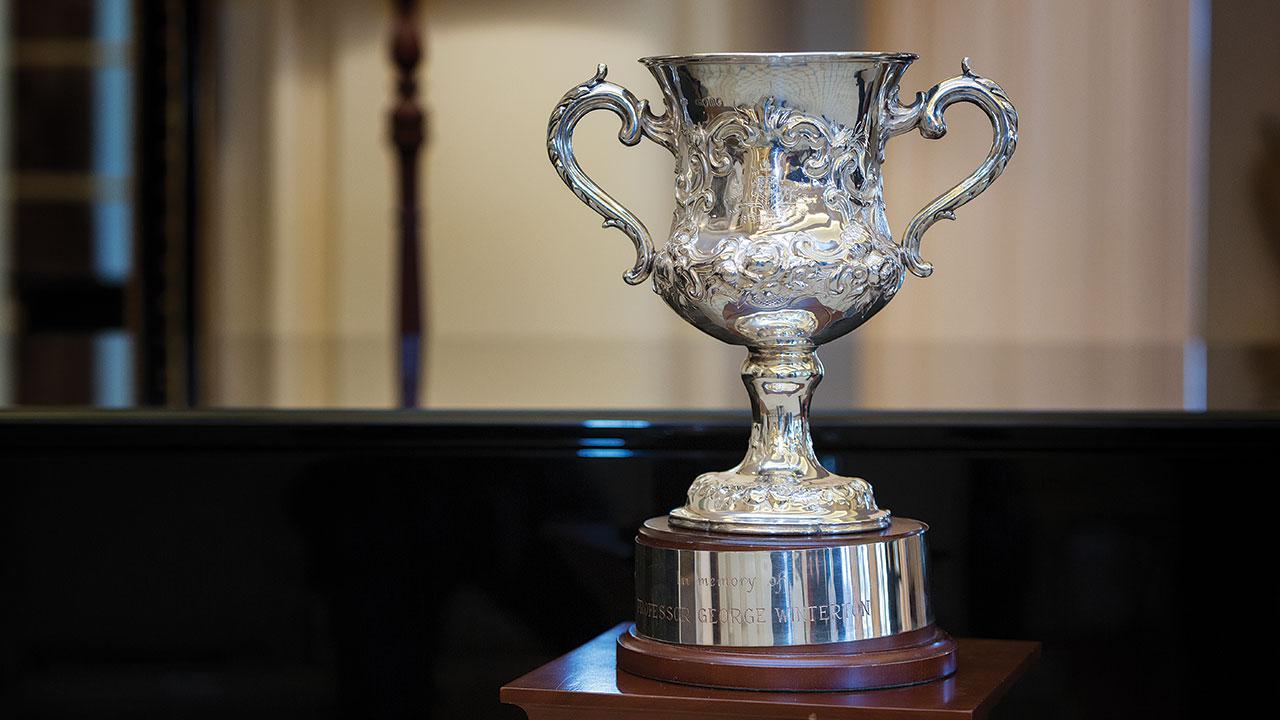 Australia's Most Prestigious Essay Competition
The Governor-General's Prize is an essay competition open to all students enrolled in an undergraduate degree at an Australian University and studying in Australia for all or part of 2022 and 2023.
For over fifteen years, this prestigious competition has provided students with the opportunity to be recognised for their academic skill, talent, and research.
Each year, the judging panel for the Governor-General's Prize is chaired by a Justice of the High Court of Australia and includes prominent academics and community leaders.
Entrants of the six shortlisted essays are interviewed by the judging panel, providing an the opportunity to receive feedback.
The total prize money is $10,000.
Entries closes on 31 December 2023
Click here to access the questions