CEFA Initiatives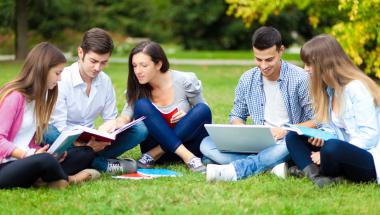 CEFA awards scholarships annually to young Australians who possess high academic excellence and skill and who are interested in civics education.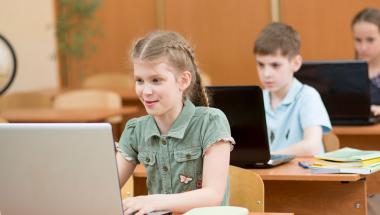 Help us to provide practical one-to-one teaching about our Constitution for young Australians. This is just as important as our online projects and social media networks.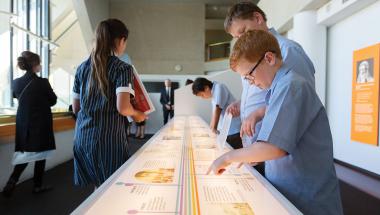 CEFA is delighted to announce that the Australian Constitution Centre was opened at the High Court, Canberra, on Monday 9 April 2018.
Join us for the latest updates