CEFA Initiatives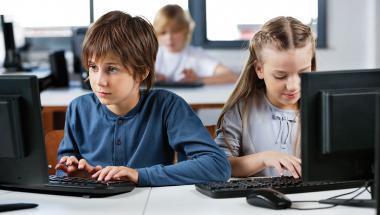 CEFA's school initiatives are helping to improve knowledge, engagement and interest in most areas of democracy for young Australians.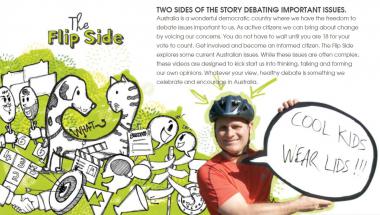 An online learning tool that features extensive use of social media and video technology to engage Australian students on the important topic of the Australian Democracy.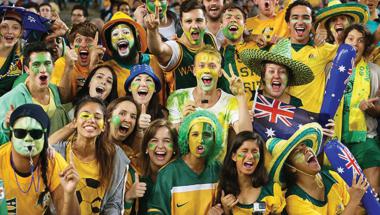 Watch our "The Australian Way" video scripted by eminent author Tom Keneally.
Join us for the latest updates