CEFA Initiatives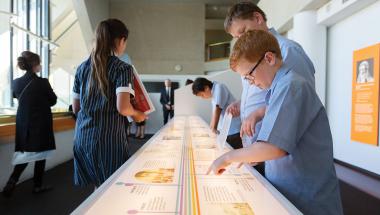 CEFA is delighted to announce that the Australian Constitution Centre was opened at the High Court, Canberra, on Monday 9 April 2018.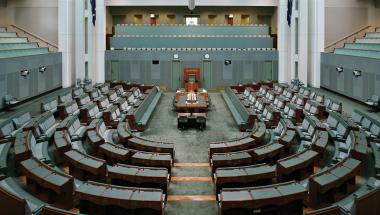 CEFA's Constitutional forum (CCF) is a place where we analyse, compare and discuss present-day topics and the significance to our Constitution, system of government and rule of law.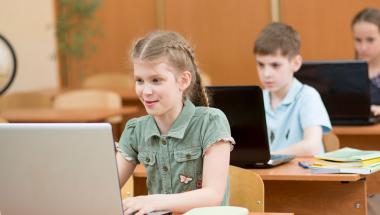 Help us to provide practical one-to-one teaching about our Constitution for young Australians. This is just as important as our online projects and social media networks.
Join us for the latest updates