CEFA Initiatives
An annual essay competition for Australian citizens and permanent residents who are enrolled in an undergraduate degree. This prestigious competition provides students with the opportunity to be recognised for their academic skill, talent, and research.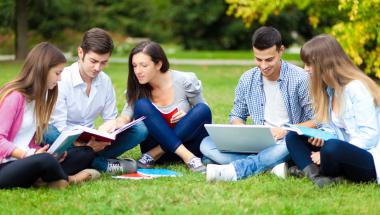 CEFA awards scholarships annually to young Australians who possess high academic excellence and skill and who are interested in civics education.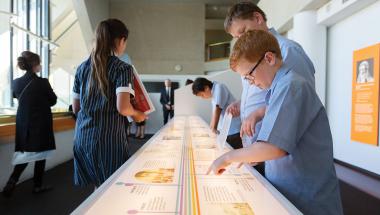 CEFA is delighted to announce that the Australian Constitution Centre was opened at the High Court, Canberra, on Monday 9 April 2018.
Join us for the latest updates