CEFA Initiatives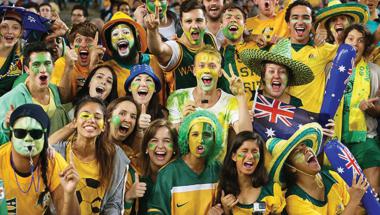 Watch our "The Australian Way" video scripted by eminent author Tom Keneally.
CEFA's purpose is to increase public understanding and appreciation of the Constitutional framework of Australia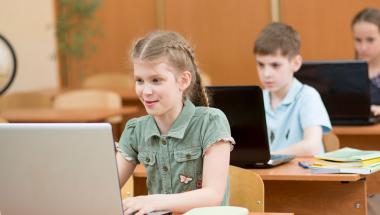 Help us to provide practical one-to-one teaching about our Constitution for young Australians. This is just as important as our online projects and social media networks.
Join us for the latest updates