CEFA Initiatives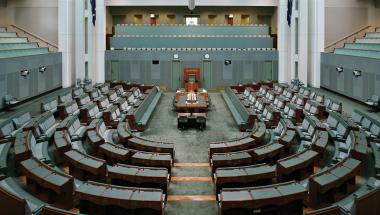 CEFA's Constitutional forum (CCF) is a place where we analyse, compare and discuss present-day topics and the significance to our Constitution, system of government and rule of law.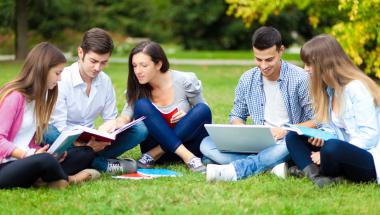 CEFA awards scholarships annually to young Australians who possess high academic excellence and skill and who are interested in civics education.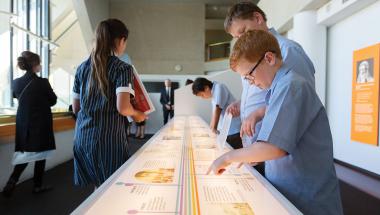 CEFA is delighted to announce that the Australian Constitution Centre was opened at the High Court, Canberra, on Monday 9 April 2018.
Join us for the latest updates