CCF – Finance and Trade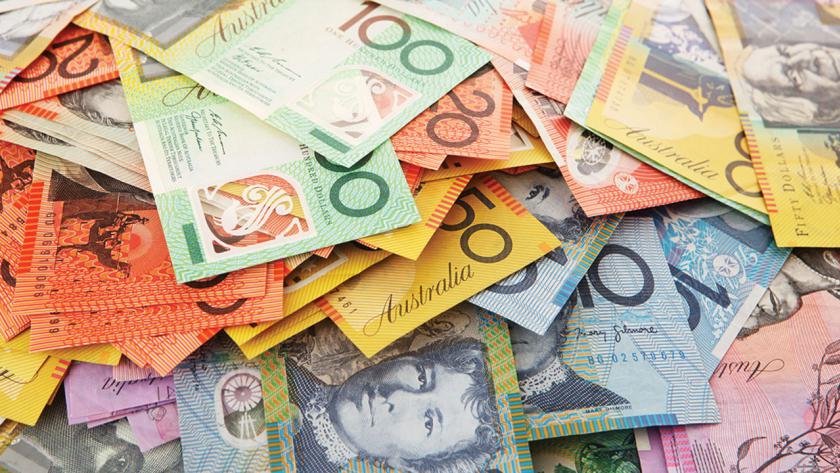 We had a fantastic discussion, with several hundred comments on social media following our article last Friday. We are pleased that so many people are interested in our Constitution. This is CEFA's Constitutional 'Forum', in which we would like to promote a two way street.
In July this year NSW Premier Mike Baird called a press conference where he and the Minister for Racing Troy Grant announced that the NSW greyhound racing industry will be shut down on 1 July 2017. 
After the budget announcement on Tuesday night we thought it might be time to take a closer look at what the Constitution says about Government spending.
X
Subscribe and stay up to date with CEFA's Constitutional Forum