CCF – Indigenous Matters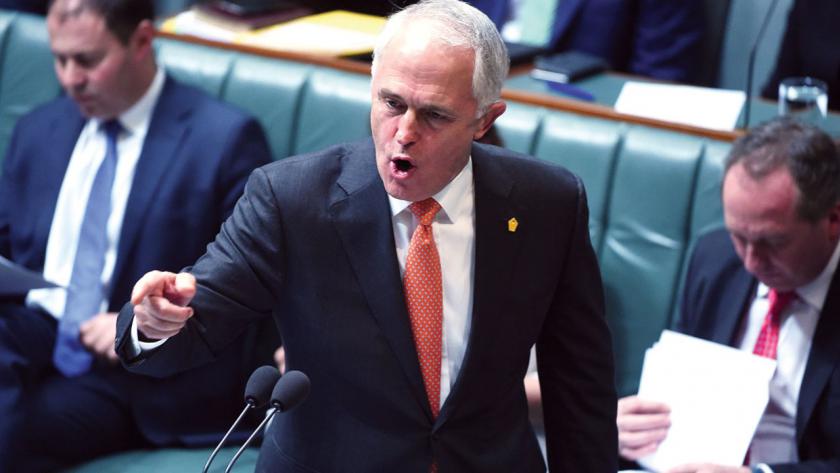 The article we wrote last week about moving towards four-year fixed terms in the House of Representatives gained a huge social media response. We had hundreds of comments on Facebook.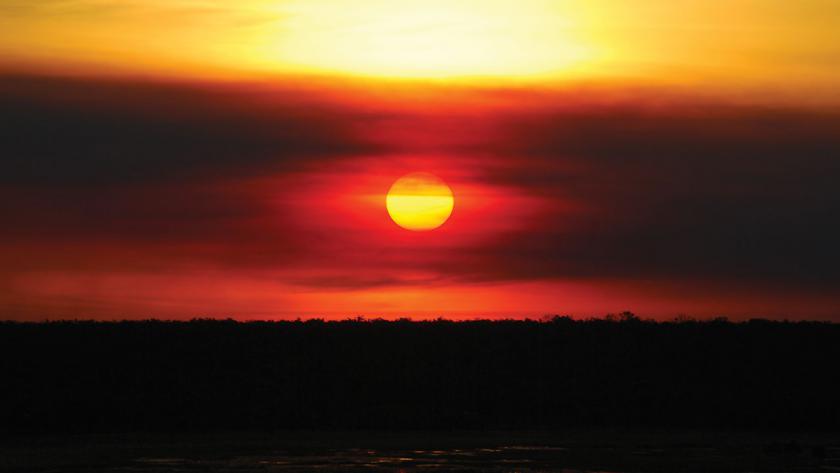 CEFA's Educating about Recognition program will be ramping up this year in the lead up to the anticipated 2017 referendum.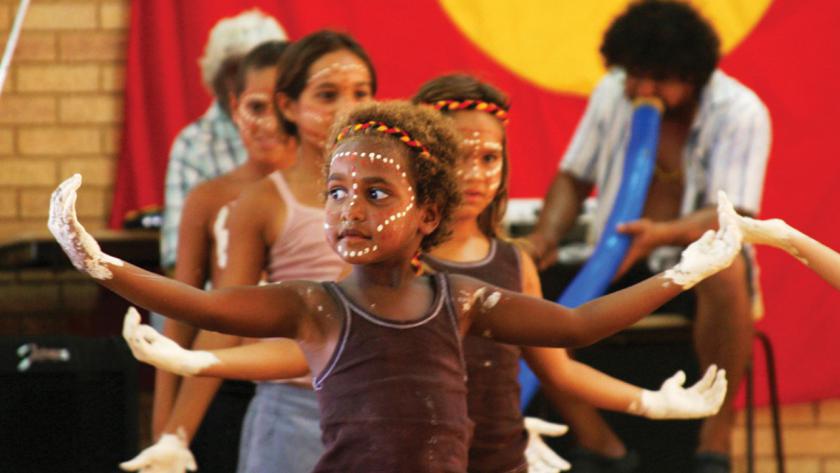 On Monday 6 July Prime Minister Tony Abbott
X
Subscribe and stay up to date with CEFA's Constitutional Forum